Google Drive - Ebooks/Recipe books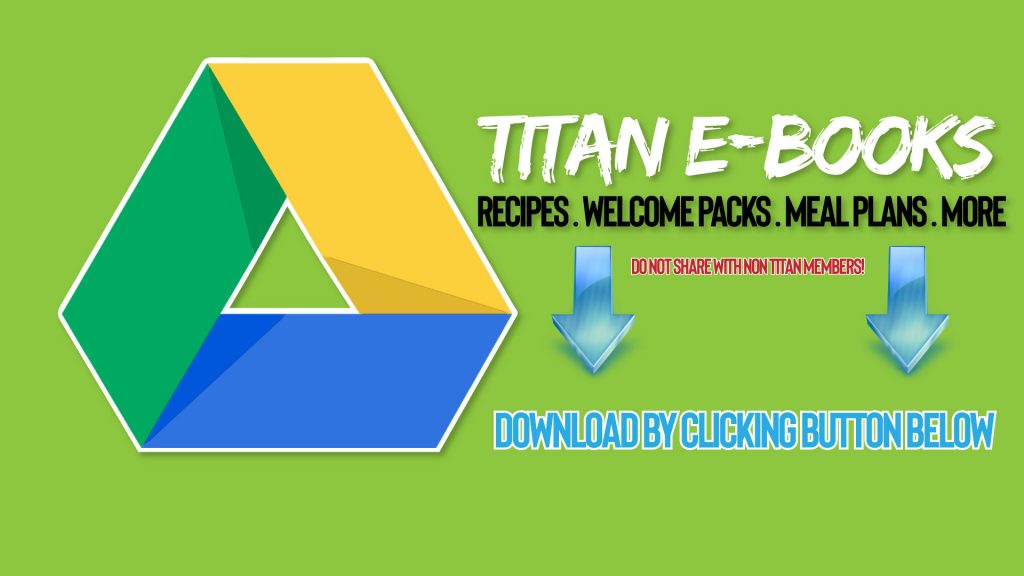 YOU SHOULD RECEIVE YOUR WORKBOOK BUT THERE IS ALSO ONE ON THE FILES SECTION. FIRST ONE FREE BUT IF YOU WANT A NEW ONE OR BUY ONE FOR A FRIEND IT WILL BE £10 EACH.
NOW YOU CAN'T SAY I DON'T GIVE YOU RESOURCES BUT I UNDERSTAND YOU MAY BE OVERWHELMED STILL SO FEEL FREE TO GIVE ME A WHATSAPP TO ANSWER WHATEVER YOUR'E HAVING TROUBLE WITH. WITH ALL THIS HELP THERE IS NO POINT IN GUESSING AGAIN.