MORNING TEAM TRAINING AT GLASGOWS BEST INDEPENDENT GYM:
PRICE £280 (INTRO OFFER IF PAID IN FULL)
"This is a great class for those people who can't motivate themselves after work to go to the gym. By starting you day off with a high energy class you are sure to start your day off right before work. You will learn about nutrition as well as get stronger as the weeks go on. Oh and don't worry we have showers too for those who want to go straight to work" Sylvester (TF Gym Owner)
3X SESSIONS PER WEEK 6.15-7.15AM MON/WED/FRI
£290 if paid in instalments – see below
Nutritional Help
Printed E-book
Tracked Fitness Progression
Tracked Strength Progression
Whatsapp Group (Private Community)
Facebook Group (Private Community)
Recipe Book
E-book/Starter pack
Measurement Guide
Fun Workouts
Shower/Changing Facilities
Awesome Community of People
24/7 Support/Accountable to a Personal Trainer
Mixed Gender Training before work
**Starts week beginning 13th January for 12 Consecutive Weeks**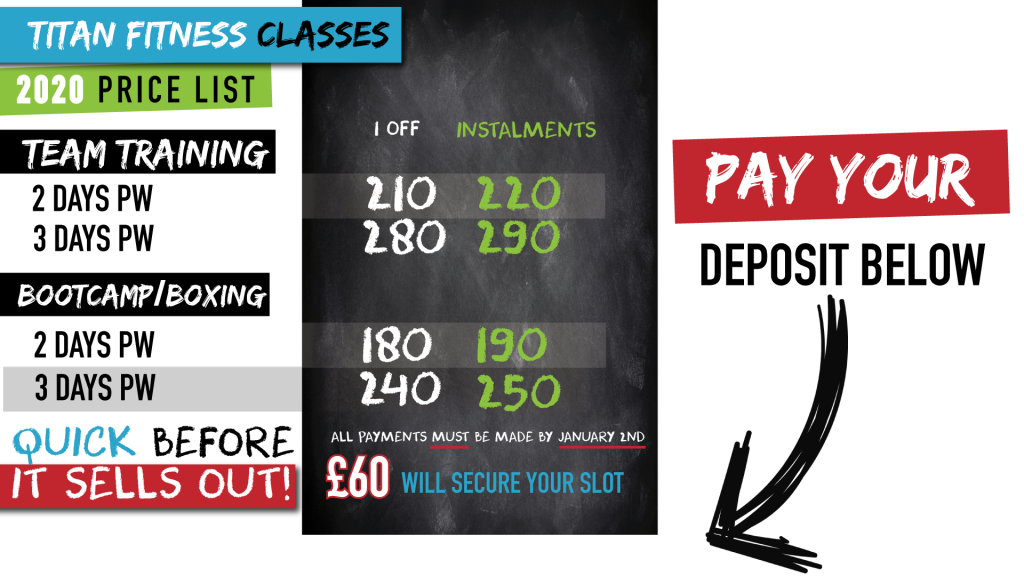 Total members in the class
"5 sessions in I have noticed a difference in my waistline!!!... thanks Sylvester hard work starting to pay off"