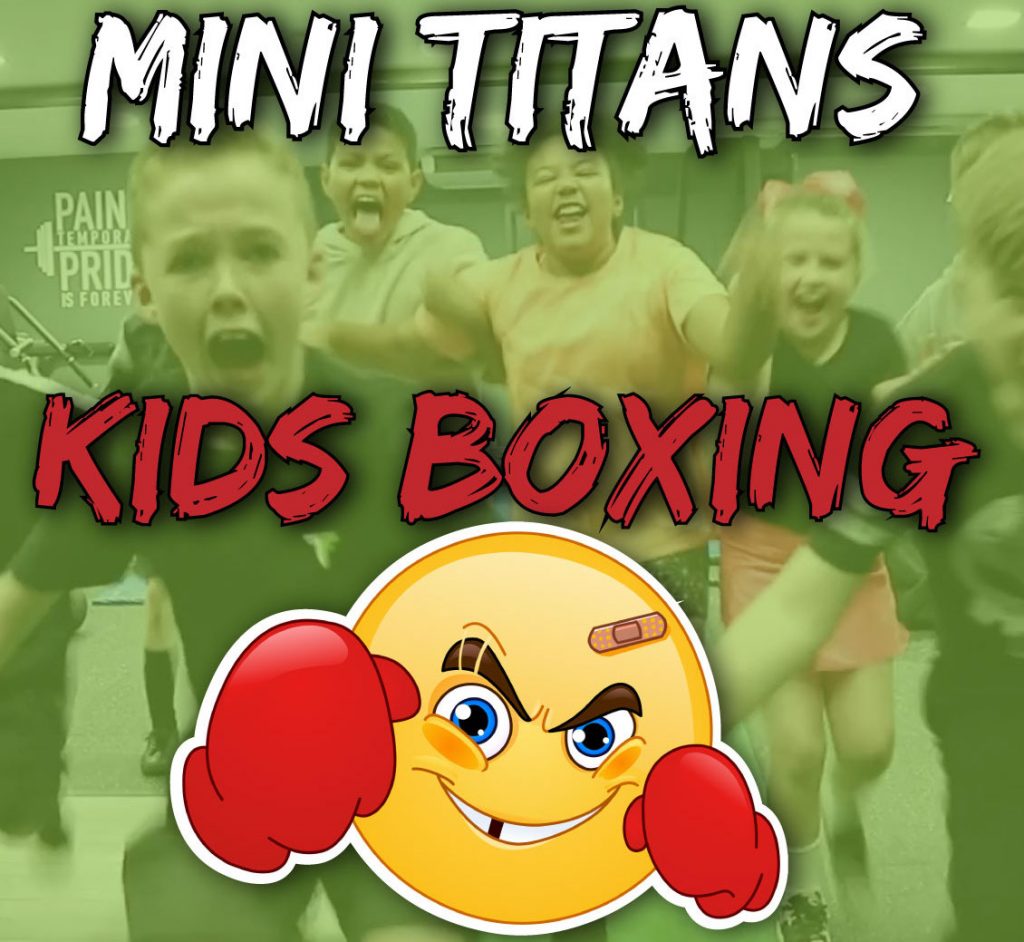 Learn a new Skill
Get Fit
Semi Contact (Play Sparring)
Laugh
Sweat and make new friends
Build confidence
We supply Gloves Equipment
All levels Welcome
The program last 5 weeks and costs £35 total. This is payable below. It starts on Wednesday 16th October 6-7pm for 5 consecutive weeks. In this time your child is sure to develop their skills as well as their confidence.
TOTAL SLOTS (does not reflect availability)
"When growing up I always played sport but never really had one that built up my confidence as much as boxing. I'd love to share this experience and teach your children how to become more confident individuals going into their teenage years."