How it started: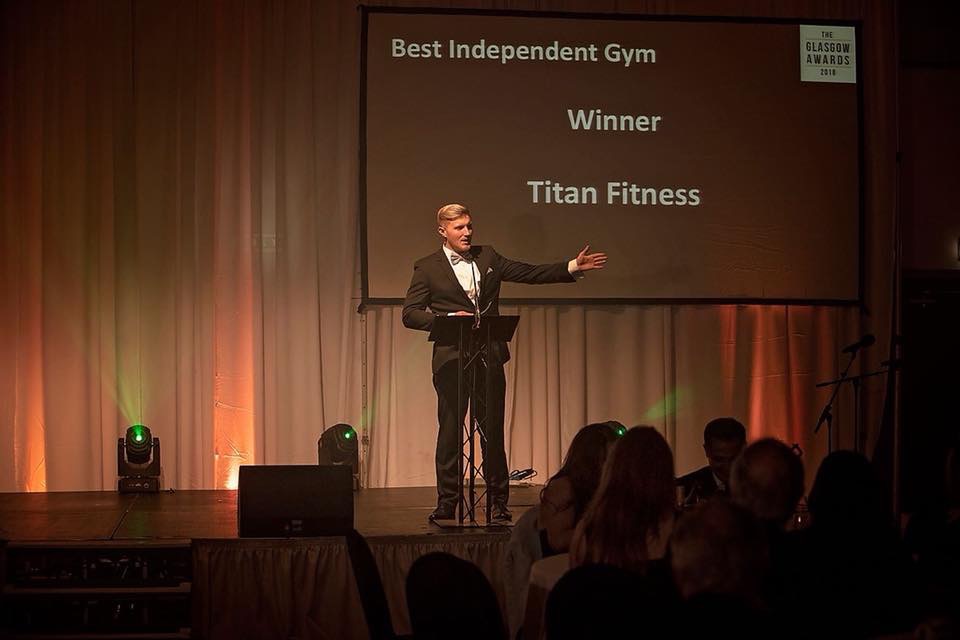 Titan Fitness was founded by myself (Sylvester Sweeney). So here is a bit about me and my background:
So, I have been into fitness since I was around 14. Some teenage troubles seen me the need to be able to defend myself. So, I decided to ditch the golf clubs for boxing gloves. Although my fascination with fitness and the gym was apparent at this age, I didn't see a career in it (yet). This meant I had to rely on something a bit more Job worthy and got my Bsc Hons in Product Design. Upon attempting a masters degree for 6 months, this is where I soon realised I was not an academic and University was not where I seen my career ending up. This was no disrespect to the doctors and PhD students I was working with but it really wasn't my cup of tea. Luckily for me an opportunity presented itself half way through my masters for an industrial gym unit. It wasn't much to look at but with a lick of paint, a bit of investment and a new business plan, I could see the potential in it. To date this is the best decision I have ever made and I am extremely grateful to everyone who has shown me and TF support in the local area. Now I hope you can join me on this journey and be a part of this great community of people.
Recently the Gym just won Glasgow's best independent Gym and I'm absolutely delighted. The members and community of people are awesome and I can't wait to see what the Future holds.